MODULAR UNITS
There are projects in which a customer needs an enclosed combustion system capable of being transported or moved easily. NAO has provided a number of modular (bolted) designs over the years, for just this purpose.
Modular Units are easily shipped in a freight container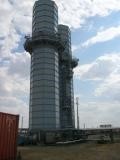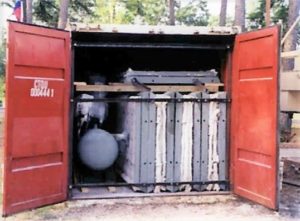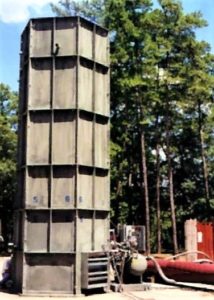 With over 100 years of experience NAO has earned a worldwide reputation for reliability and trouble-free performance.