Rentals
Contact us for quick response to emergency leaks and spills, sludge/oil remediation, plant turnaround and other situations that require dependable backup pollution solutions.  NAO maintains the world's largest fleet of portable pollution solutions, including very large capacity temporary flares and self-contained, self-erecting trailer-mounted flares.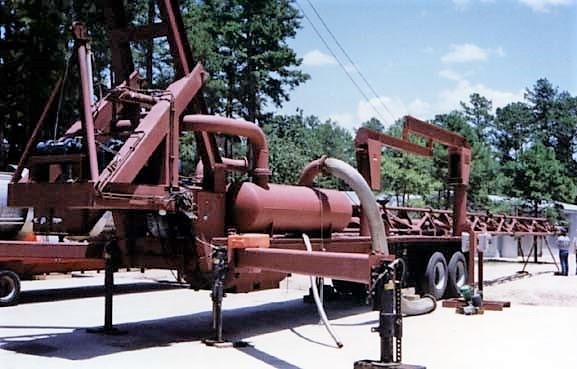 NAO offers Portable and Temporary Flares / Oxidizers
2″ to 6″ — Tripod Flares to 25′ Tall

Mini Trailer Flares

Portable Trailer Flares — 4″ to 12″

4″ to 36″ — Temporary Flare Stacks to 300′ Tall

Enclosed "ZERO" Flares — Bolt Together and Box Types

Portable Enclosed Combustor

Portable Oxidizers — Trailer and Skid Mounted

Portable VOC Oxidizers
With over 100 years of experience NAO has earned a worldwide reputation for reliability and trouble-free performance.