Our Company
It is our family and staff's mission to supply superior quality and service to our customers and hold ourselves to the highest standards possible. We take great pride in our equipment and design, engineer and manufacture all our products to last, which is also environmentally safe and meets with the specific requirements of our customers.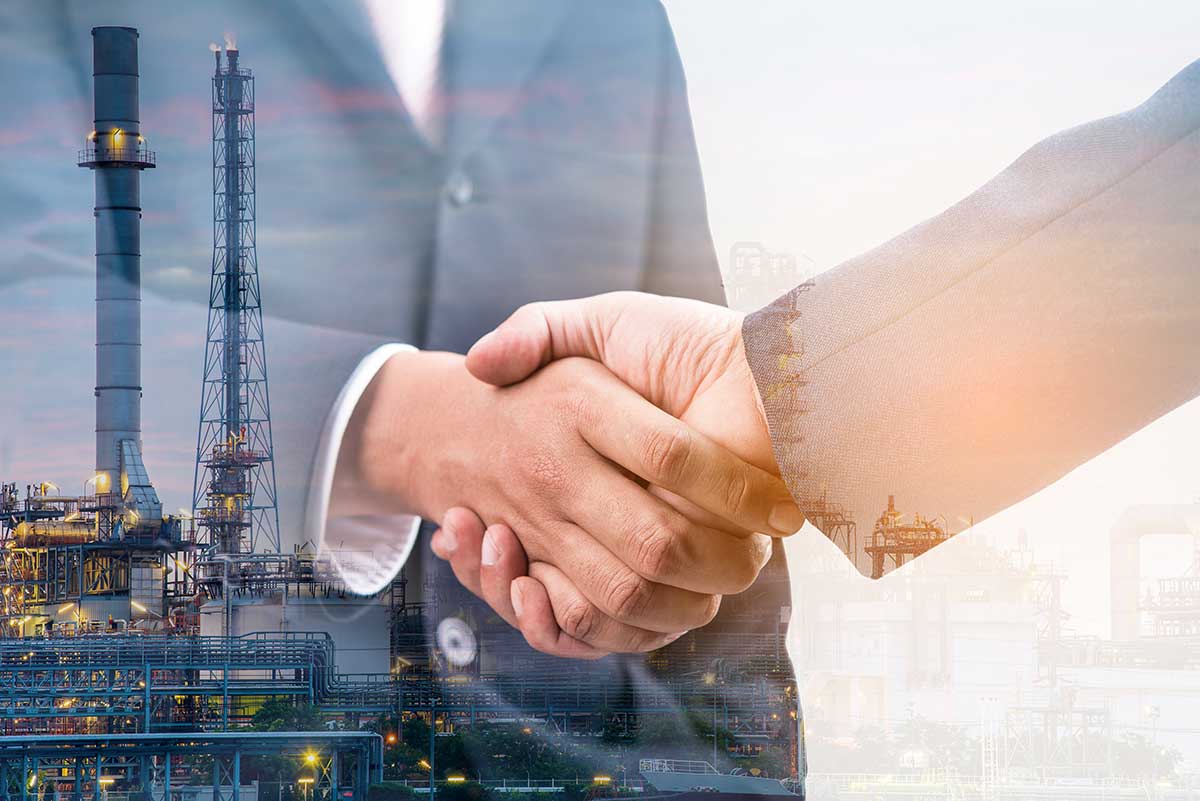 HSE - Health, Safety & Environment
NAO's employees have an excellent safety record; our committed staff knows the importance of our HSE manual, and the guidelines it sets. Our Quality Control department is responsible for training and the associated recordkeeping, and is overseen by the VP of Human Resources. We work under the guidelines of OSHA and have the responsibility to provide a safe environment for our workforce
Our Safety Committee, its members, and our staff is responsible for assuring that we comply with standards, rules and regulations issued under the regulatory offices.
With over 100 years of experience NAO has earned a worldwide reputation for reliability and trouble-free performance.