Verified in Health and Safety, Procurement, Quality and Regulatory by Avetta & ISNetworld
SDS (Formerly known as Material Safety Data Sheets) Records
API-521 Compliant Pilots
Cage Code Registered for US Government Jobs
ASME Section IX Welding Program
Nondestructive Testing Program
USCG Certificate (33 CFR Appendix A, Part 154) – Detonation Arrestors (Multiple Sizes)
ISO 9001:2015 Certified
UL Certified Control Panel Fabrication Shop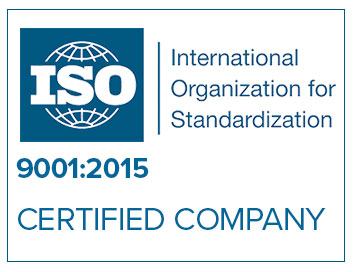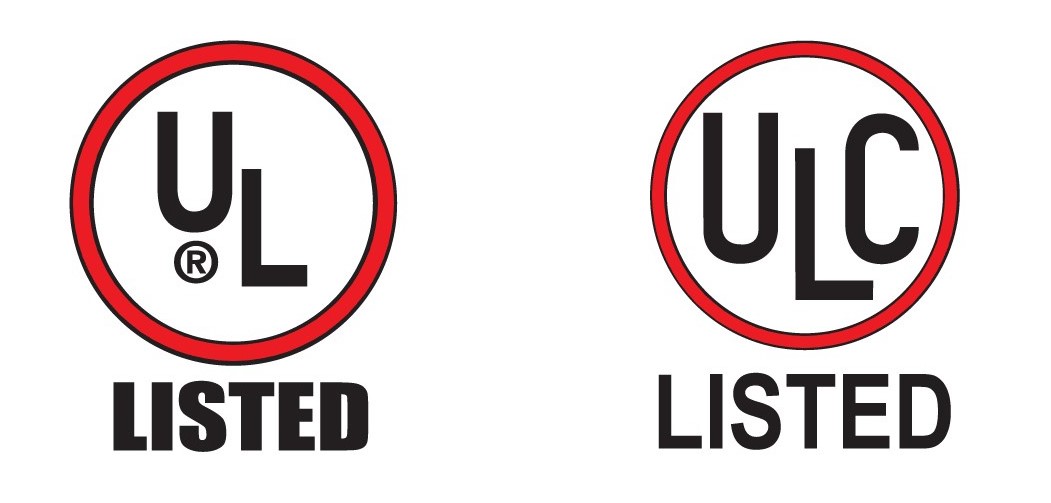 UL 525 Listed Flame Arrestors (Multiple Sizes)
UL 508 Listed Panels for USA & Canadian Installations

NNTE.E189912
NITW7.E173133
NNTE7.E189912
NITW7.E173133

Canadian Registration (CRN: OH1043.3- Saskatchewan) for Torch Oil Sprayer Assemblies
We strive for excellent customer satisfaction by working closely with our customers and suppliers in order to establish the highest standard of quality.
To ensure the implementation and effectiveness of our Quality Control System; to prioritize the quality of our service, to communicate the Quality Objectives, and its performance throughout the organization.
To continually improve the effectiveness of our Quality Management System by monitoring quality objectives, assigning individual responsibilities and ensuring active participation.
To deliver the highest quality products and service which conforms to specified and implied requirements of our customers in compliance with statutory and regulatory laws; to update and implement the procedures and complying with international standards.
To ensure absolute compliance of human and environmental factors in all activities of the company providing a safe and healthy environment.
To motivate and train our staff for continual improvement and to instill the spirit of teamwork to achieve the company, and individual objectives.
With over 100 years of experience NAO has earned a worldwide reputation for reliability and trouble-free performance.