REFRACTORIES
NAO has over 2,000 refractory molds and we also offer encased burner blocks with a steel shell.
Fast deliveries
Standard / special shapes…
refractory blocks, muffles, distribution cones
Alloy encased, downfire and low NOx
recirculation blocks
Extensive stock of cast blocks & molds for custom
burner blocks/muffles made by NAO & other manufacturers
Custom metal molds for any shape or form
Standard options: reinforcing needles, pre-fired curing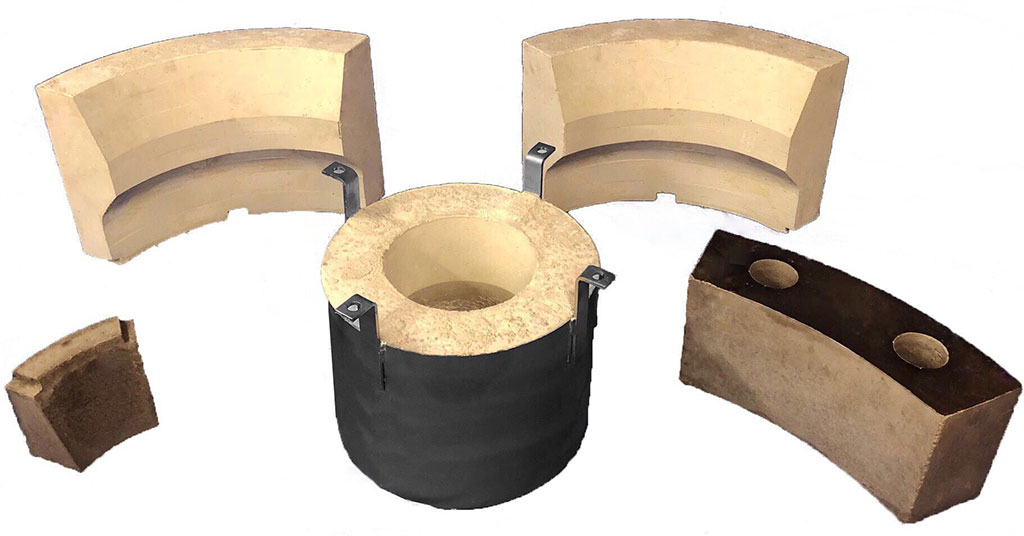 Are your refractory tiles or blocks causing operational & efficiency problems or worse (flame impingement on furnace or heater tubes)?
NAO can solve your refractory problems… Contact Us
With over 100 years of experience NAO has earned a worldwide reputation for reliability and trouble-free performance.