BURNERS
NAO has Burners that we manufactured in the 1970's that are still currently active and running. We support our older burners with upgrades, parts, repairs and testing. We also offer repairs, testing and upgrades for our competitor's burners.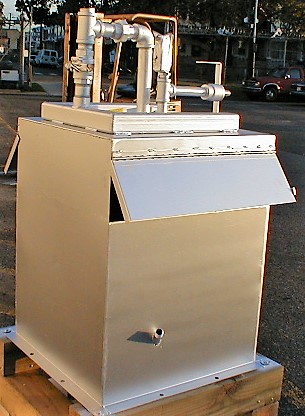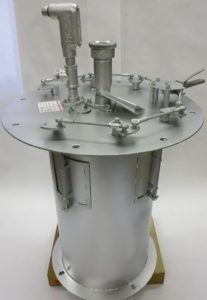 Burner Types:
Jet Mix Burner (Natural Draft)
Oil Burners (Forced Draft)
Oil-Gas Hexas Burners (Natural Draft)
Flat Flame Oil-Gas Burner
Low Noise Burner – Noise Reduction)
Low NOx Gas Staged Burner (natural or forced draft)
Low NOx Air Staged Gas Burner (Natural Draft)
Ultra Low NOx Gas Burner with Internal Fuel Gas Dillution by Flue Gas (Natural Draft)
Ultra Low NOx Gas Burner with Internal Fuel
Radiant wall — gas/light oil wall — NAO Firewall™
Portable Waste Burners — NAO Pedestal Burners
Production Welltest & Offshore Burners — CB Burners (Clean Burners)
Submerged combustion
Spider
Upshot — gas — NAO Airovent™
Kiln lances
Sliding carriage swivel
Low air pressure oil burners
Steam-atomizing sludge burners
Turbulent mix oil burners
Other mechanical, steam and pressure atomizing units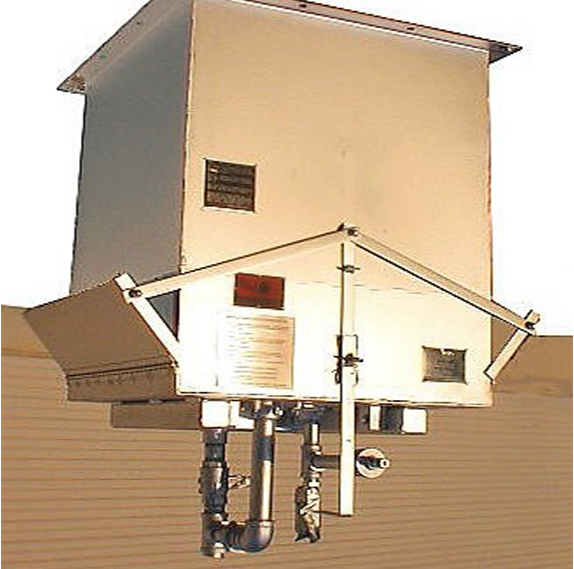 NMEC ™ – NAO Multi-Exteral Coanda™
("HOT DOG" Burner)
With over 100 years of experience NAO has earned a worldwide reputation for reliability and trouble-free performance.