PORTABLE IGNITORS
NAO's ignitors are fully customizable (up to 10 ft.) and are self-contained units with all the features you need, anywhere safe ignition is required.
A built-in sparking device provides easy light-off and the on/off trigger makes operation easy. For further information, please contact us.
Normal 4″ Pilot Flame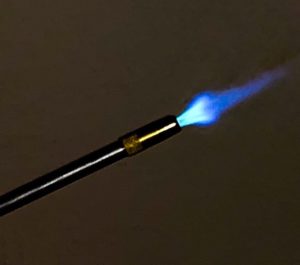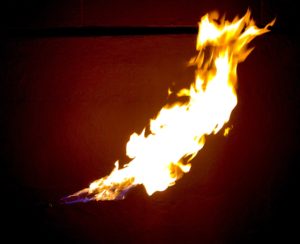 Pilot with Flame Burst
Approx. 30″ long
NPI (NAO Portable Ignitors)



Our Standard Portable Ignitor has the ability to provide a 4" flame.
NPI-FB (NAO Portable Ignitors with Flame Burst)



Our FB (Flame Burst) Ignitor is an upgrade to our Standard Portable Ignitor allowing the ignitor to have the ability to provide a 3 Ft. flame.
NPI-FB-BI (NAO Portable Ignitor with Flame Burst & Battery Ignition)



The BI (Battery Ignitor) unit is an upgrade to the FB (Flame Burst) adding the ability to have a back-up battery ignition.
NHEI (NAO High Energy Ignitor) Flexible or Straight Rod (Spark)



The ignitor is a high-energy capacitive discharge device. 2500 volts at the plug; 100-240V AC input for worldwide use.
Electronic Ignitors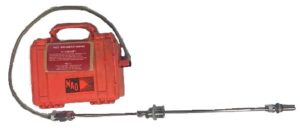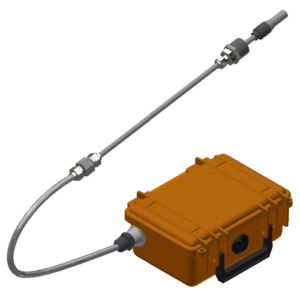 This NAO high intensity spark ignitor assembly (NHEI-E), a stainless steel design, is designed for installation with an existing 3⁄4" NPT Female process connection. The Ignitor connection bushing will include a compression fitting designed to seal the process, prevent leakage and allow initial adjust.
Ignitor Parts & Accessories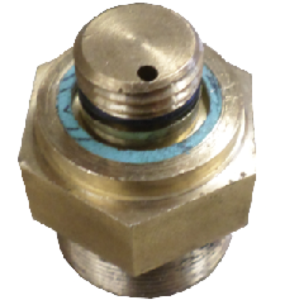 NAO stocks numerous parts and accessories.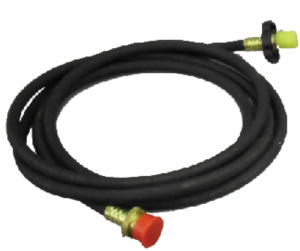 Please contact NAO if you do not see exactly what you are looking for, we have multiple options and can also design something specific for to your application.
With over 100 years of experience NAO has earned a worldwide reputation for reliability and trouble-free performance.