FLAME FRONT GENERATOR
Flame Front Generator (F.F.G.) Pilot Ignition is available and reliable as long as the installation is done correctly, and maintenance is done on a regular basis; three different types are available.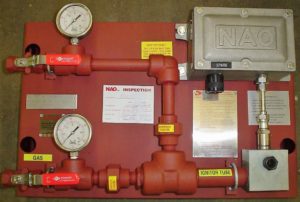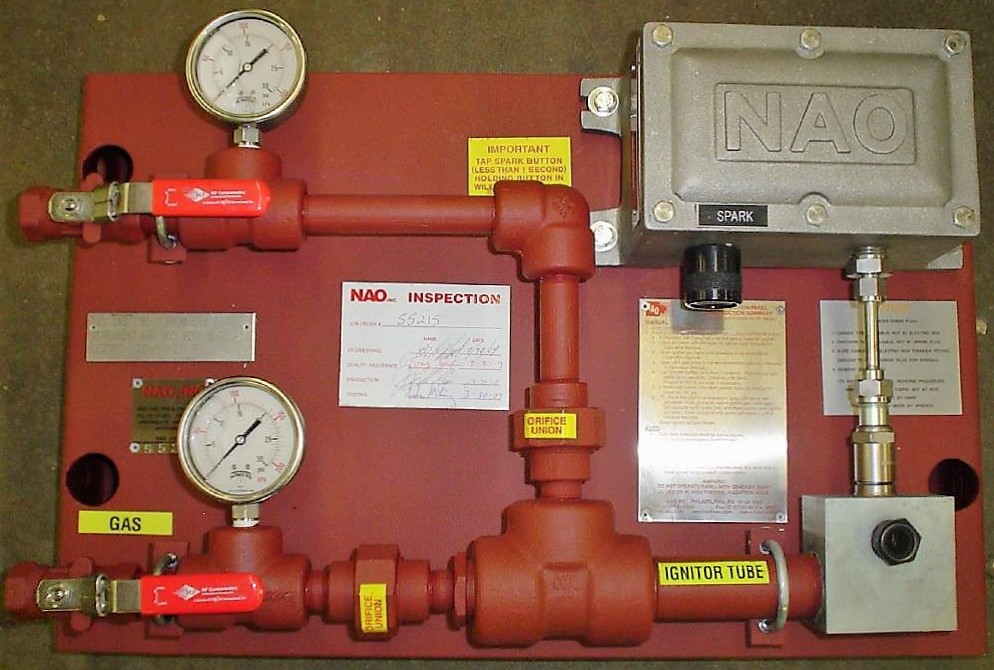 Manual
Utility Requirement: Fuel Gas PressureNat.
Gas: 10 PSIG (0.7 Kg/Cm2 g)
Propane: 5 PSIG (0.35 Kg/Cm2 g)
Compressed Air: 20 PSIG (1.4 Kg/Cm2 g)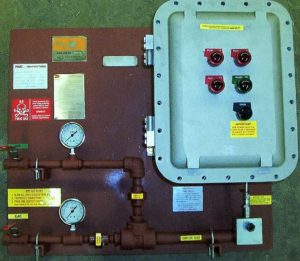 Manual with Pilot Flame Monitoring
Manual + Automatic with Pilot Flame Monitoring
With over 100 years of experience NAO has earned a worldwide reputation for reliability and trouble-free performance.