DIRECT IGNITED PILOTS
The Direct Ignited pilot burners are a recommended alternative for a Flame Front Generator Type pilot burner when:
No Compressed Air is available
Cold Climates (Freezing of Ignition lines – Condensate/Ice)
NAO was the first to introduce the Direct Pilot Ignition (HEI). These Pilot Burners are as reliable as the Flame Front Type Pilot Burners and have been utilized in extreme climates such as Alaska, Canada, Siberia, and several other locations.

Standard HEI Ignited Pilot Burner
The control panels can range from Manual to Fully Automatic and can be provided with either Solar and/or Portable Battery operated Boxes.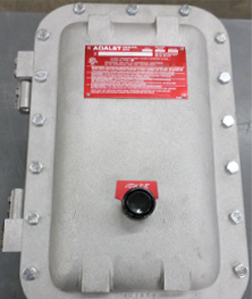 Manual Control Box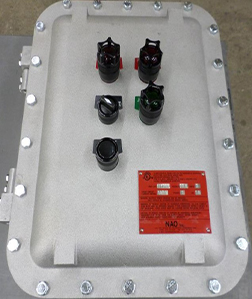 Automatic Operation With Pilot Flame Monitoring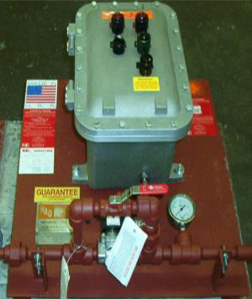 Automatic Operation With Automatic Pilot Gas Control
With over 100 years of experience NAO has earned a worldwide reputation for reliability and trouble-free performance.