STEAM ASSISTED FLARES
Smokeless operations can be designed with steam (if steam is available), this would be the most economical option regarding a capital investment. Proper smokeless capacity selection is very important. Effective steam injection is pending steam pressure, the higher steam pressure provides for improved turndown. Multiple steam injection assemblies can be utilized for improved turndown.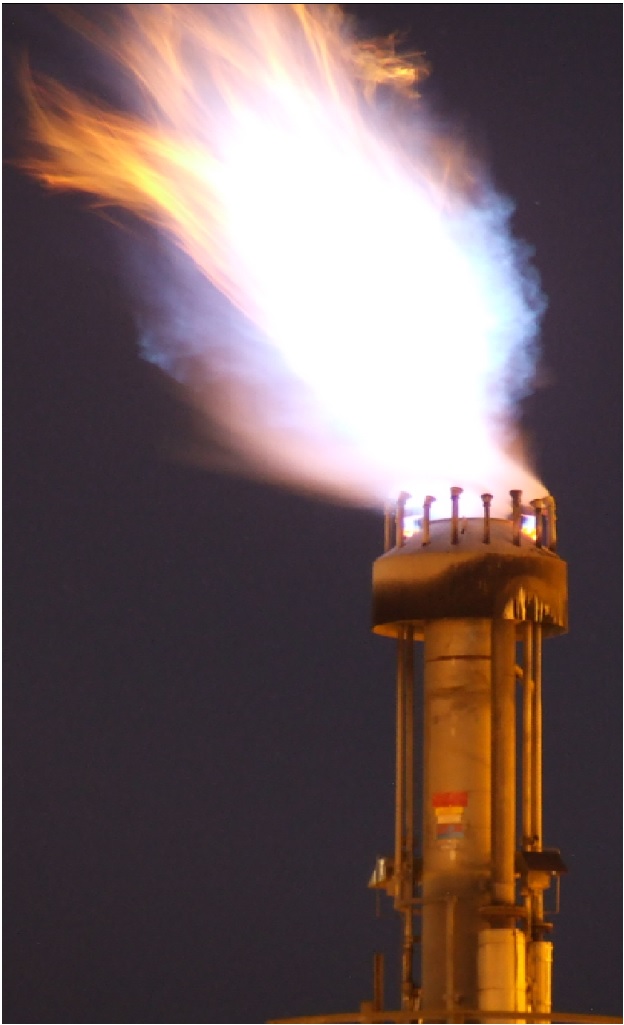 Here are a few of NAO's top designs that we offer:
NFF-SR Single steam ring
NFF-RC-SSI Steam Ring & Center Steam Injection Ring
NFF-RC Ring & Center Steam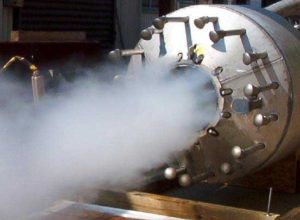 Proper Steam Control ensures:
Reduced steam consumption
Improved combustion efficiency
Reduced operating cost
Reduced noise levels
With over 100 years of experience NAO has earned a worldwide reputation for reliability and trouble-free performance.