AIR ASSISTED FLARES
NAO's Air Assisted Flares can be designed for on or off-shore applications. Smokeless Operation can be provided with air assisted flares if steam is not available or if air assist is preferred.
Smokeless capacity
Available relief gas pressure
VFD/Variable Frequency Drive; control provides for excellent turndown.
By monitoring the smokeless relief flow and adjust the blower speed accordingly maximum combustion efficiency can be accomplished at minimum operating cost.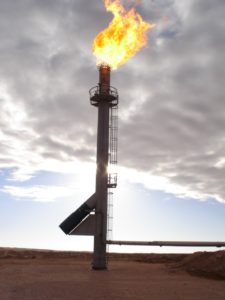 NFF-AA
NAO Fluidic Flare Burner with Air Assist
NFAV
NAO Forced Air Vortex Flare Burner
NMEC-AA
NAO Multi External Coanda Flare Burner – Air Assist
NJM-AA
NAO Jet Mix-Air Assist
NMJM-AA
NAO Multi Jet Mix- Air Assist
NVCF
NAO Vapor Control Flare
With over 100 years of experience NAO has earned a worldwide reputation for reliability and trouble-free performance.